During my time in L.A. I was both a mover and a shaker, and sometimes hung out with same.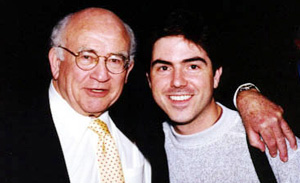 My old buddy Ed Asner.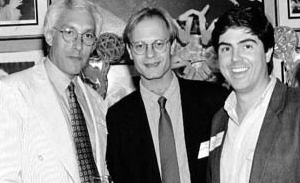 Producer Steven Bochco and David Hyde Pierce.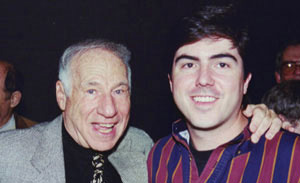 I greatly enjoyed the early, funny films of Mel Brooks.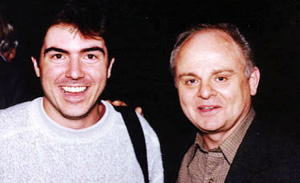 Gary Burghoff. He hates is when you call him Radar.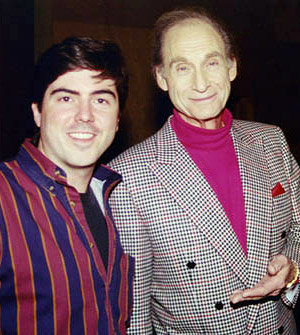 Oh, the laughs I had with Sid Caesar.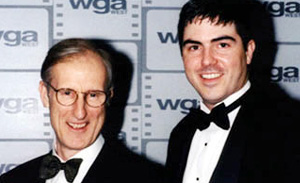 James Cromwell. Loved him in "Babe." Didn't love my haircut.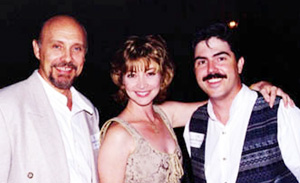 Hanging out with Hector Elizondo and the very pushy Sharon Lawrence.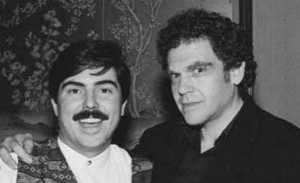 I'm sure Charles Fleischer has credits other than being the voice of Roger Rabbit.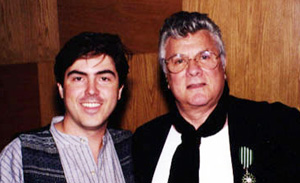 Tony Curtis. One of us has his own hair.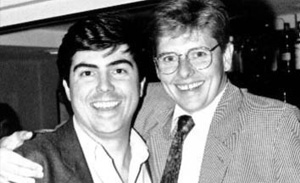 My favorite kid in the hall, Dave Foley.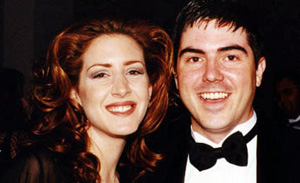 The charming, and far too into me, Joley Fisher.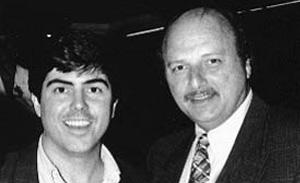 Dennis Franz does one character, but it's a great one.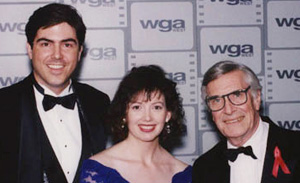 That's my friend Amy, and Oscar-winner Martin Landau.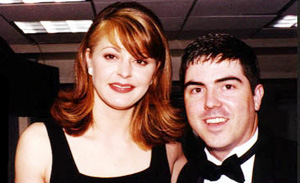 Jane Leeves made me stand in a hole for this photo.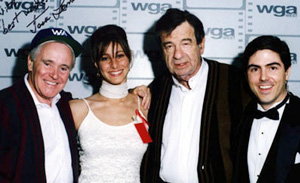 Jack Lemmon, my friend Caroline, and Walter Matthau. Sad to see these guys go.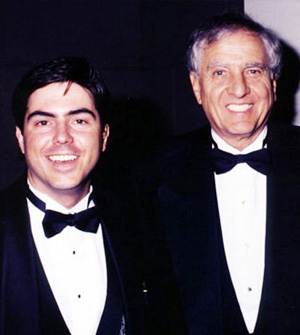 A real mensch, Garry Marshall.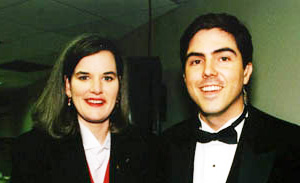 Paula Poundstone stole all my cat jokes.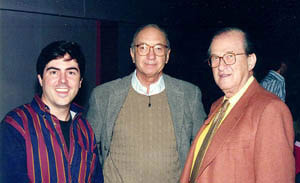 Yes, actually, that's Neil Simon. And "M*A*S*H" mastermind Larry Gelbart.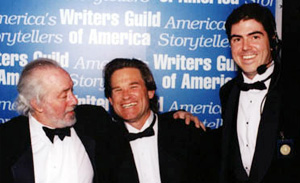 Occasionally great screenwriter Robert Towne and Kurt Russell.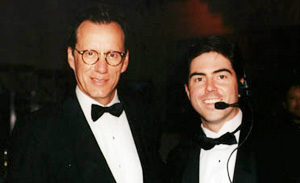 The talented and complexion-challenged James Woods.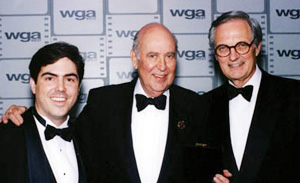 Three comedy giants. The two on the right are Carl Reiner and Alan Alda.