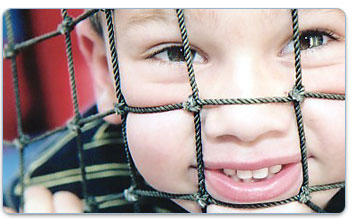 The World, Captured
I can't really remember a time when I wasn't doing photography. It brings me great joy to try and capture the inner spark of my subjects, or to inspire people to see the ordinary as extraordinary.
I consider my specialty to be children's photography in and around Las Vegas. If you're looking for a Las Vegas children's photographer, check out ScottRoebenPhotography.com to see more of my work, or my Flickr Photostream.
I was recently named one of the top photographers for kids in Las Vegas by CBS Las Vegas. Read more.
My photos have appeared in the New York Post, Washington Post, L.A. Times, USA Today, TV Guide, The Hollywood Reporter, Daily Variety, Today in Las Vegas magazine, Vegas Seven magazine, Strip Las Vegas magazine, Vegas Player magazine, Vegas magazine and others.
Here you'll find some samples of my work. Enjoy!
More photos:

Cover Photo of "Eating Las Vegas"


Cocktails in Las Vegas Weekly


Featured on MichaeltheMaven.com


My Pic in "The Little, Brown Handbook"


In Business "Giving Guide 2008" (pdf)


My Photos in "BLVDS" magazine


Images Used on a Marketing Postcard


My Pic in the South Valley Home News


Tons of Photos for Kids to Kids


A Little CD Cover Action