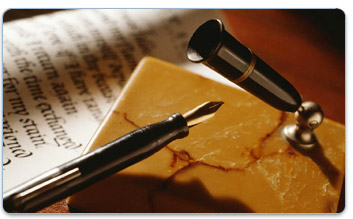 Down on Paper
I've written, edited, designed and produced innumerable publications of various shapes and sizes.
Sometimes these publications involve creating content, or working with contributors, they also involve design or design coordination, as well as production, proofing, printing and fulfillment.
When a publication comes together, it's great to have something useful, informative and real to hold in your hands.