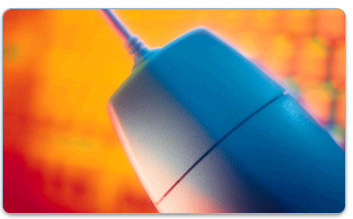 Untangling the Web
Sometimes, it feels like I live on the Internet. I've worked on the Web as Webmaster for the Writers Guild of America, west, and served as Content and Communications Manager for travel site LasVegas.com.
This page contains samples of some of the sites I've built. Some of the sites are live, some were just exercises in design.
I like to create sites I'd like to visit. I want the sites to be intuitive, useful and, whenever possible, fun!